The Tesco F&F Women's Sale Has Landed, And These Are The Top Summer Pieces To Look Out For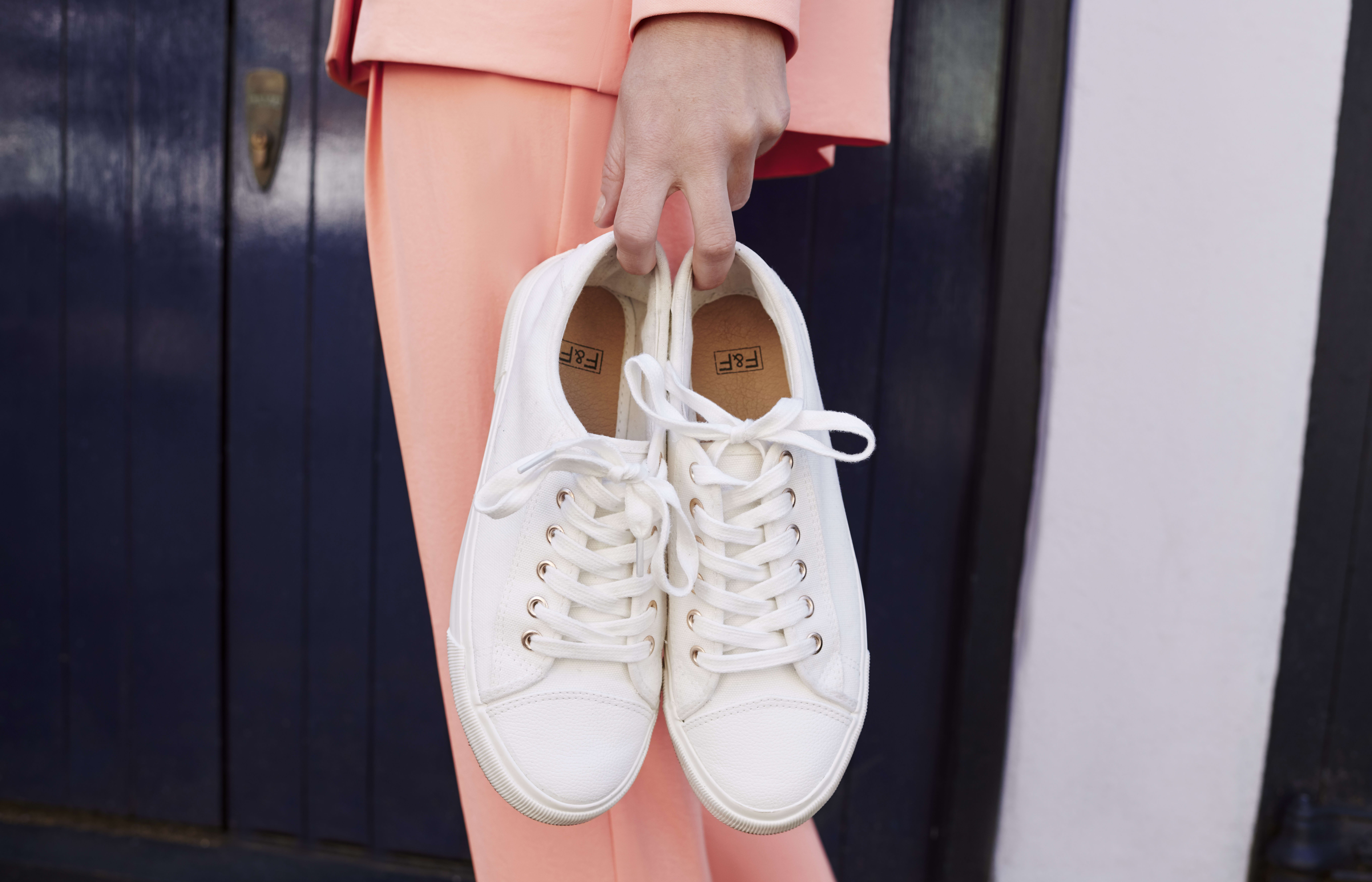 Summer is officially here, and with it comes some amazing sales. With 50% off selected lines and new pieces added everyday, Tesco's bargain F&F collection is definitely one to keep your eye on...
Blue skies and bright sunshine have blessed our British landscapes, and it's sticking around for good this time. After a turbulent start to the summer, we can now officially keep those coats and jackets in the backs of our closets, as loose tees, pretty blouses and floaty dresses are here to stay for the 20 degree+ heat. And if there's one thing that we have benefitted from after having such a late summer, it is that the summer sales have come at just the right time. After struggling to wrap our heads around buying into full priced summer trends whilst the weather was still grey and miserable outside, we can now finally invest in our statement playsuits, sunshine-approved midi slip dresses, swimwear and animal prints, all at some hugely slashed prices!
But shopping during sales can be overwhelming when your inbox is swarmed by markdown emails and retailers have plastered their shop fronts with booming bargain stickers. That's why, to save yourself some bother, you scroll straight to our edit below of the best sale buys about, and then take a swift jaunt down to your local Tesco supermarket to snap them up before anybody else. Look closely after picking up some milk and sneaking in some snacks, and you may notice a big red sign by the clothing aisle. A seemingly unlikely place to shop for your summer style, but with the F&F collection picking up on huge trends including floral dresses, pastel power suits and satin camis, you'll find yourself pleasantly surprised. With up to 50% off selected styles and new items being added every day, your sunny looks for every occasion are about to have a huge makeover, all at a bargain price! Take a look at some of our favourite picks here...
Back To Work
Heading off to work in the British heat? These summer steals will take you from your home and straight to the office in one cool breeze.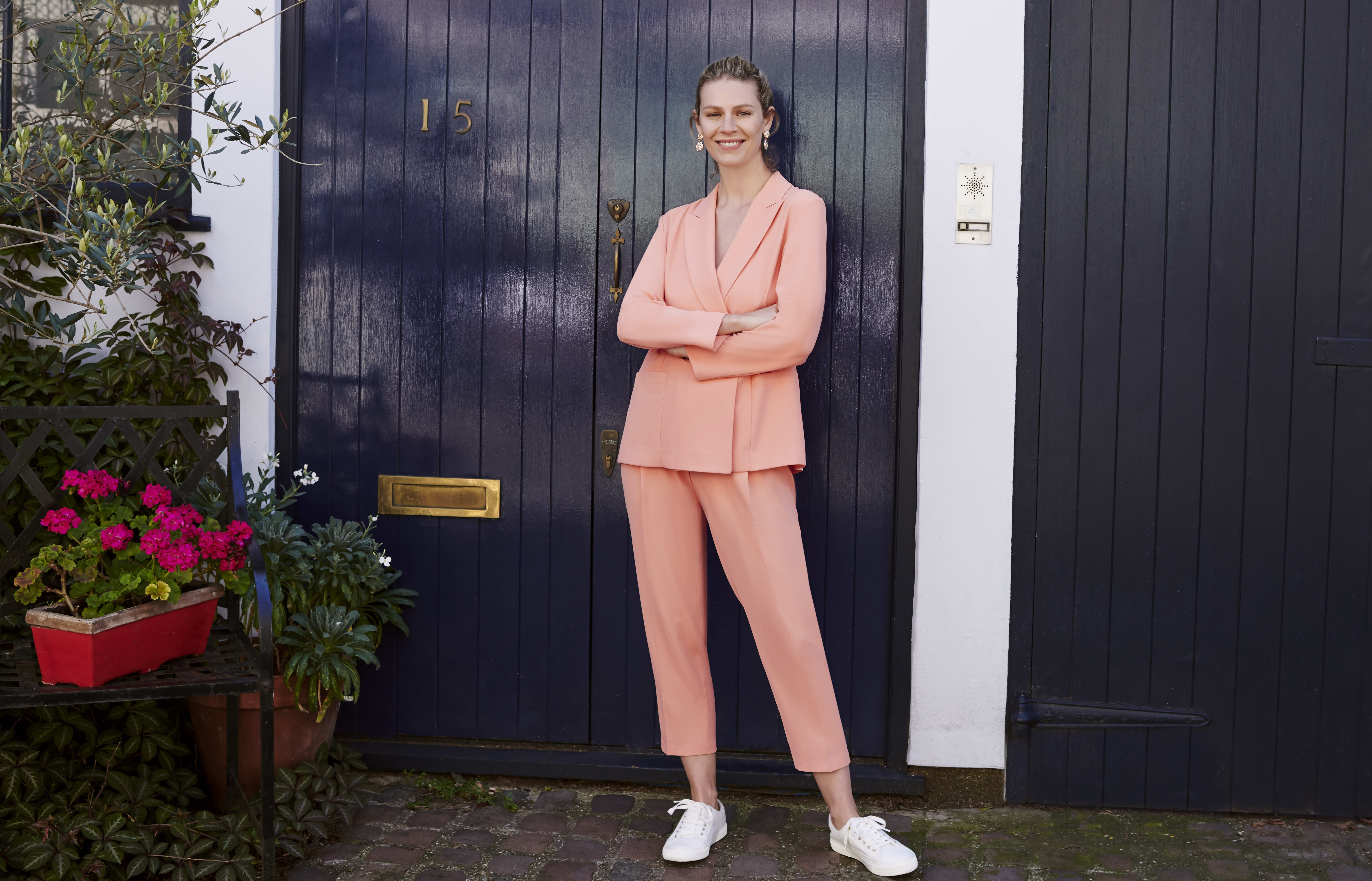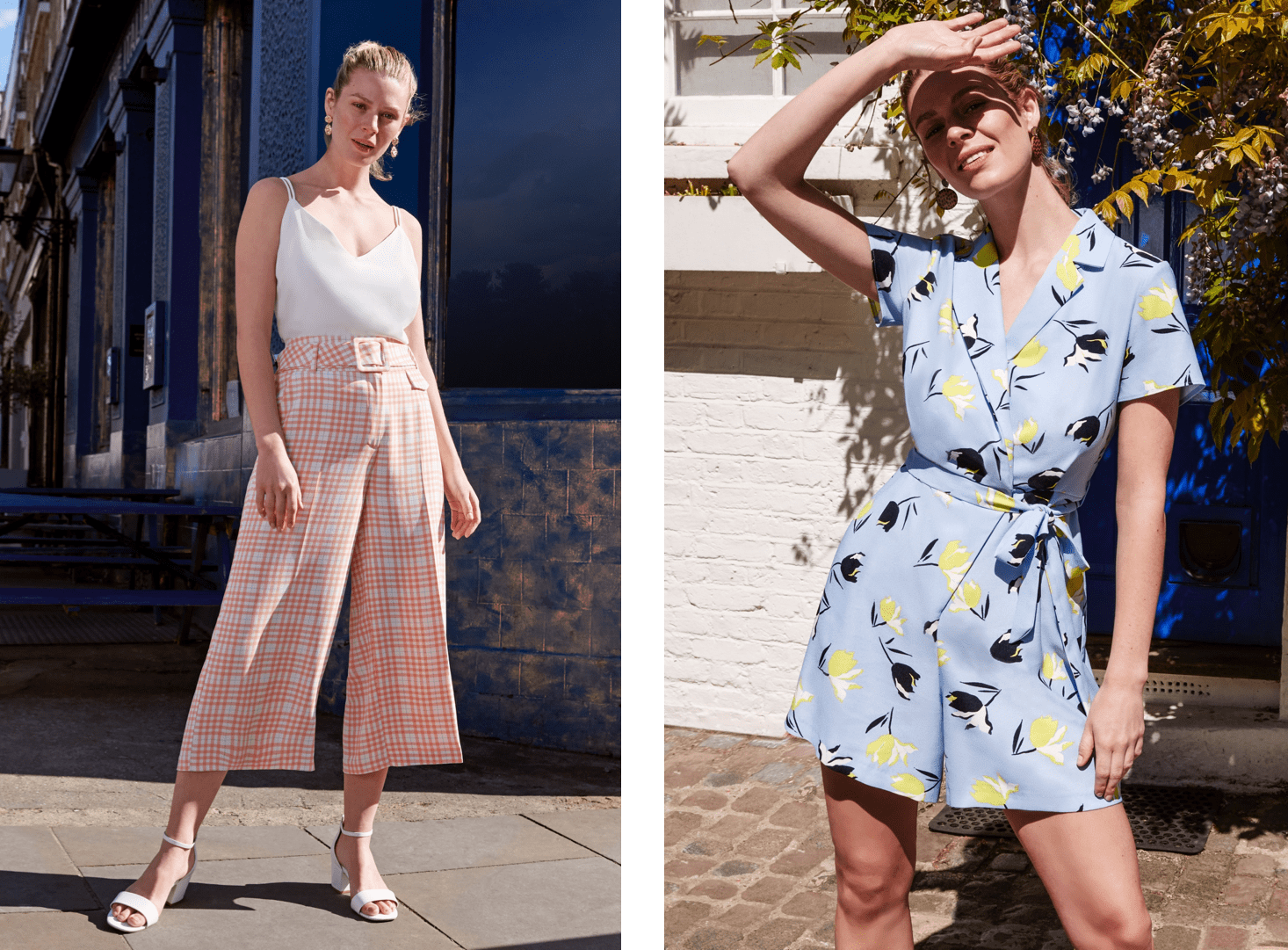 Beach Ready
For that beach holiday you're counting down the days to, some animal print swimwear and light coverups will serve as your new seaside style saviours.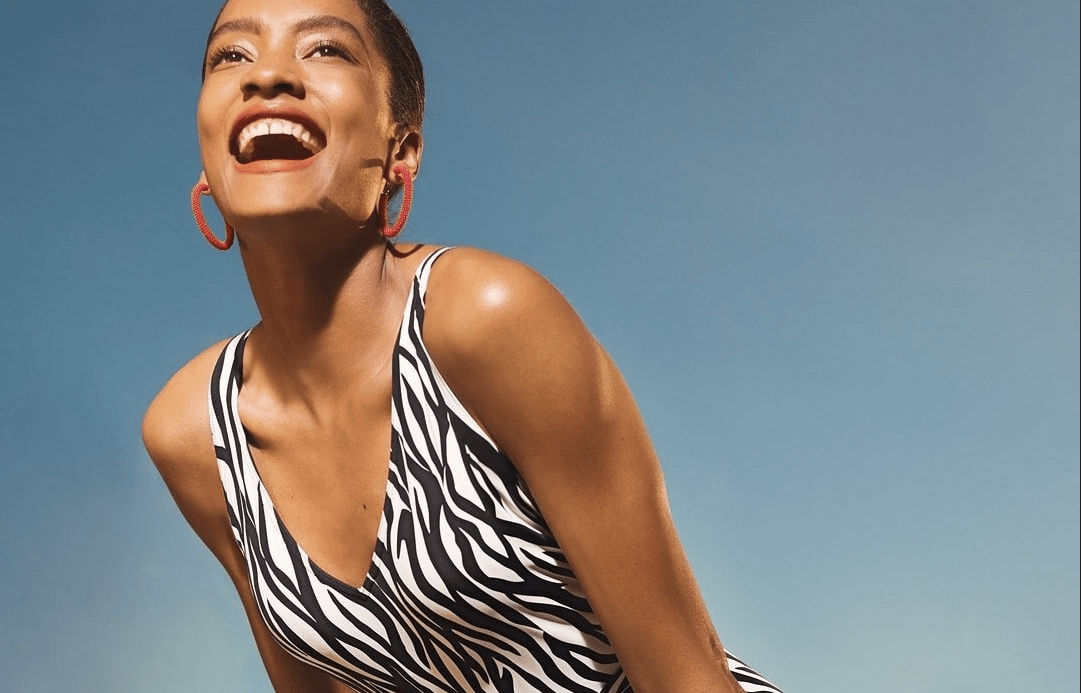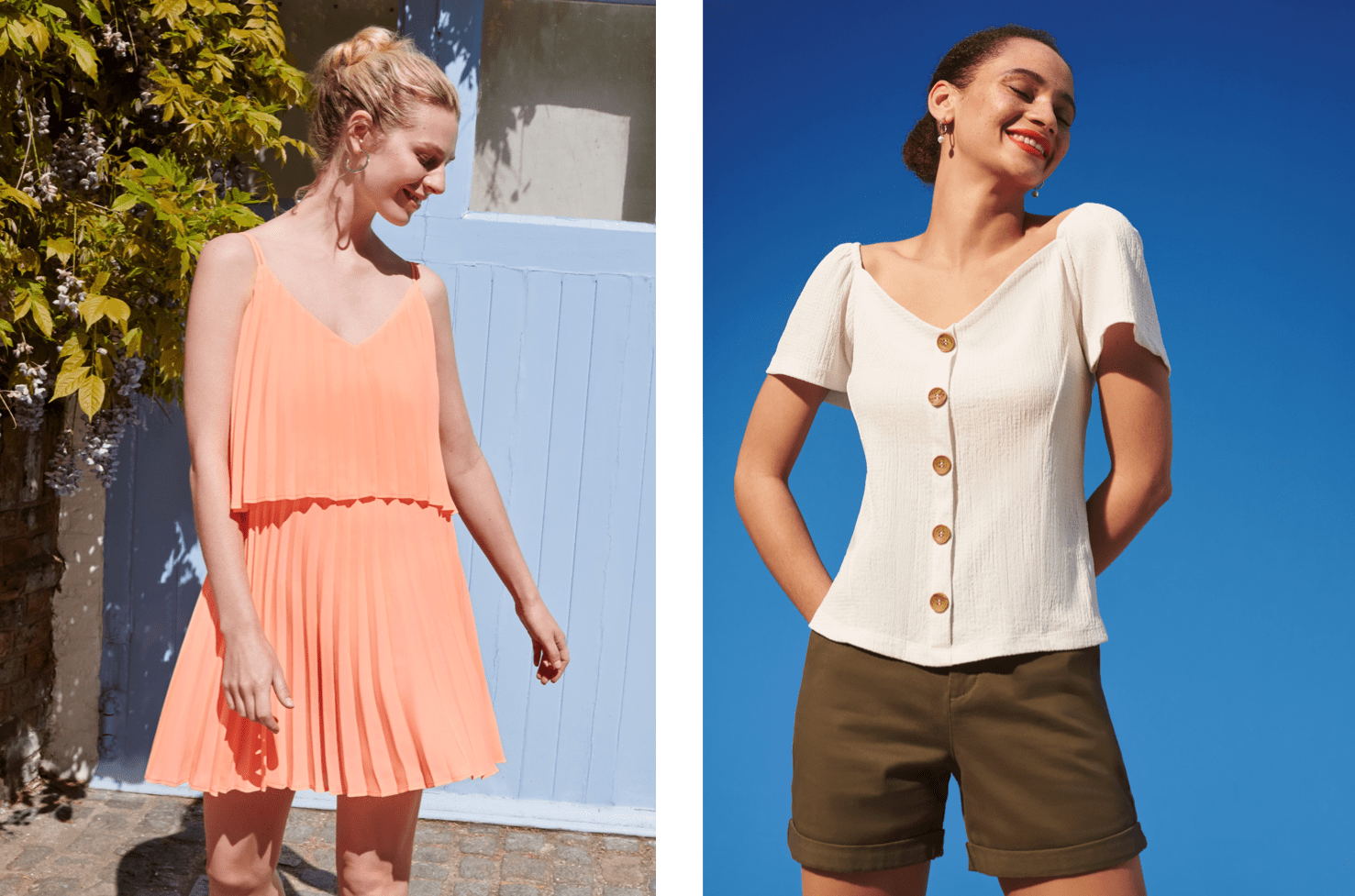 Occasionwear
There's always a fancy event going on in the summer. Whether it's a lavish outdoor party, a big wedding or a posh dinner date, these picks will get you by in style.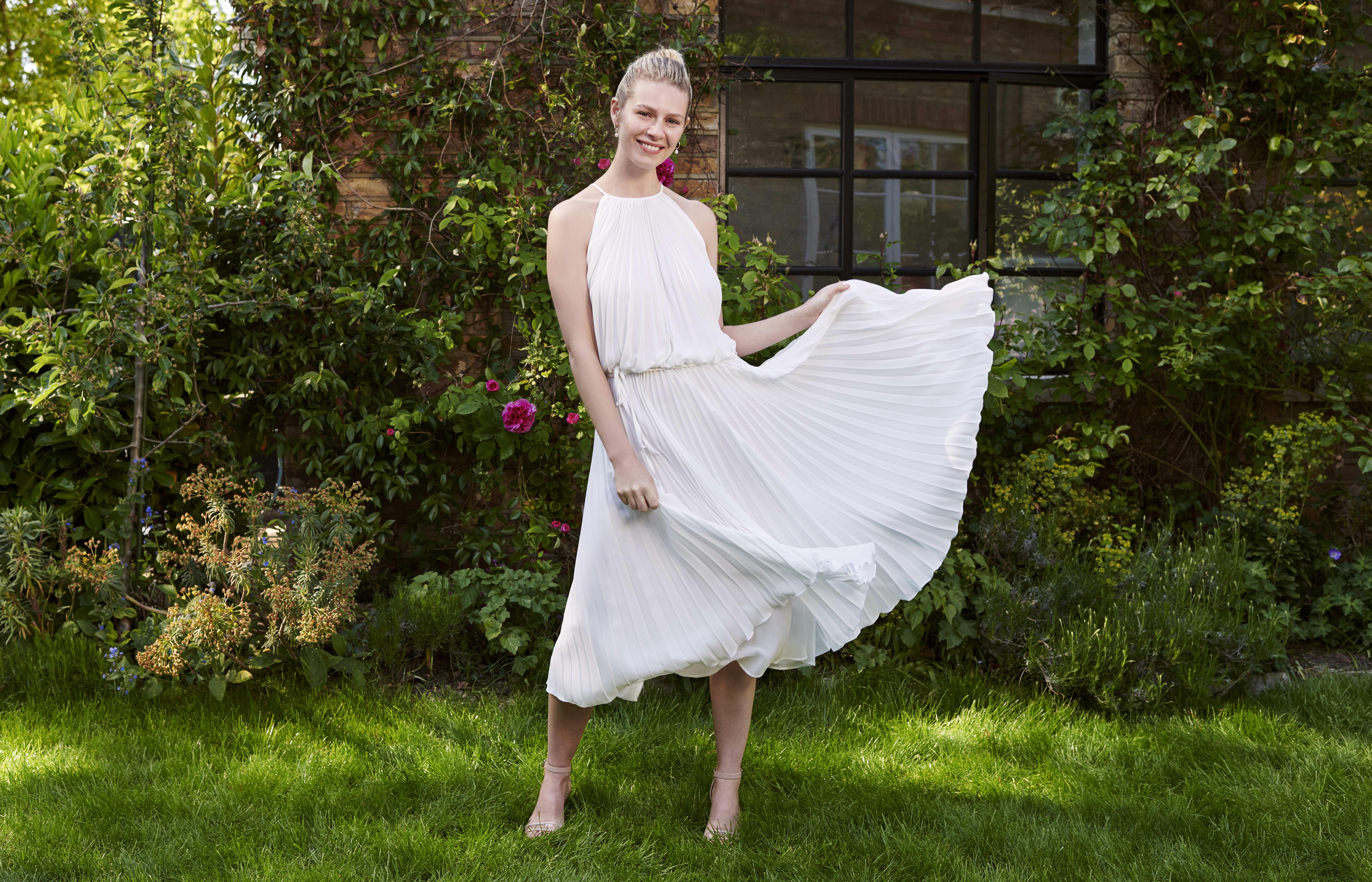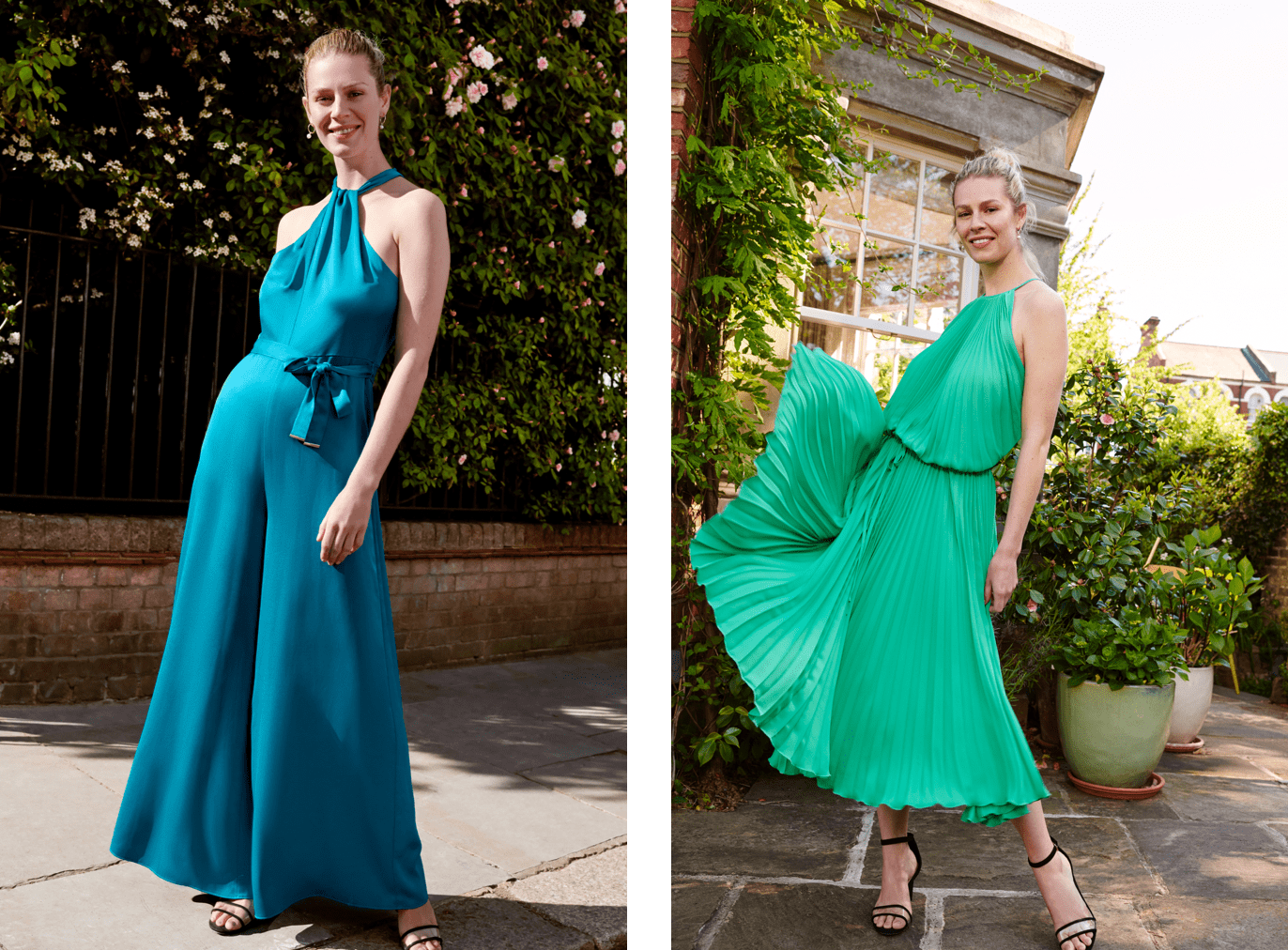 Everyday Summer Style
For the garden parties, casual BBQs and those easy everyday outfits that will make you look effortlessly good, these will be your summer holy grails for the in-between days.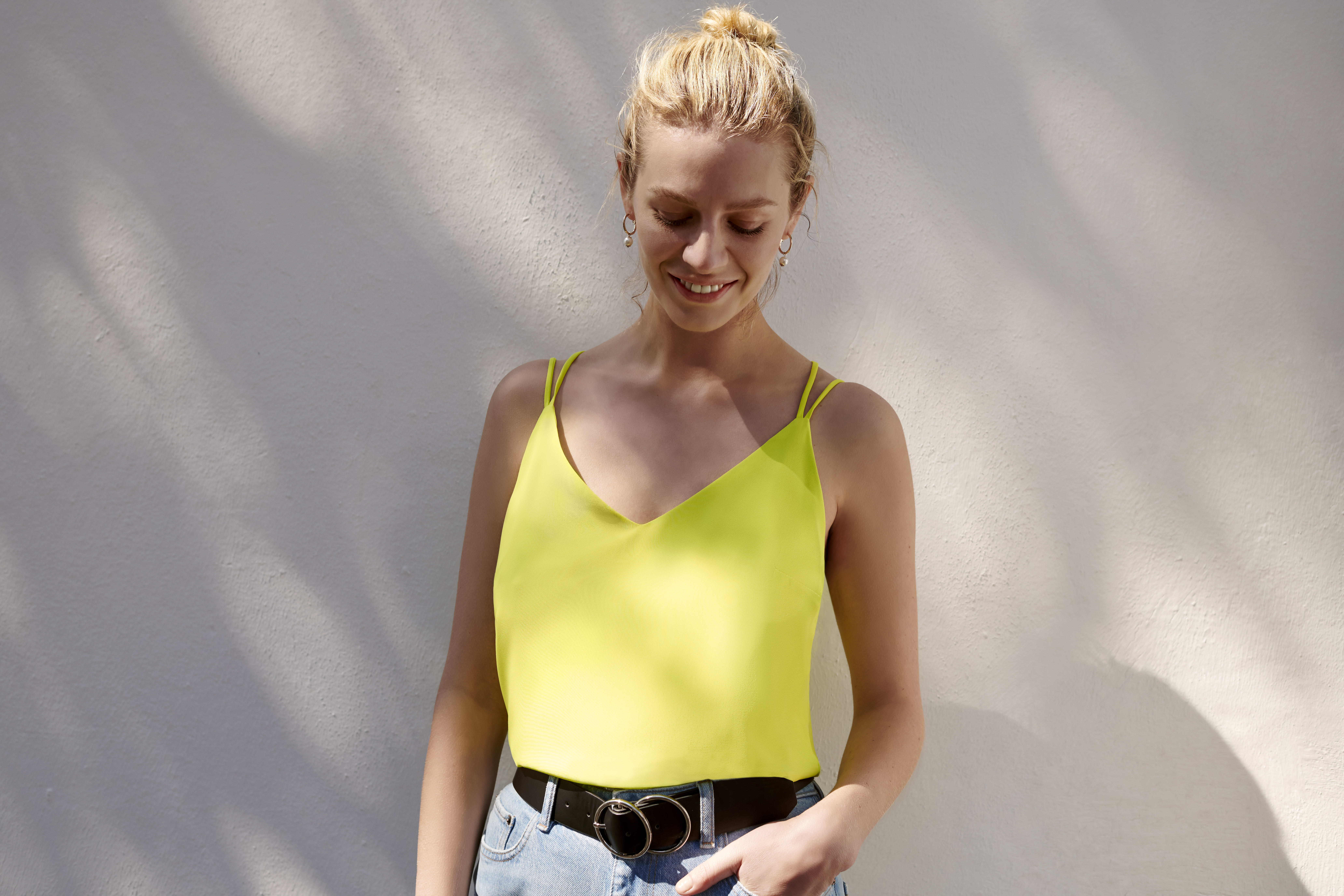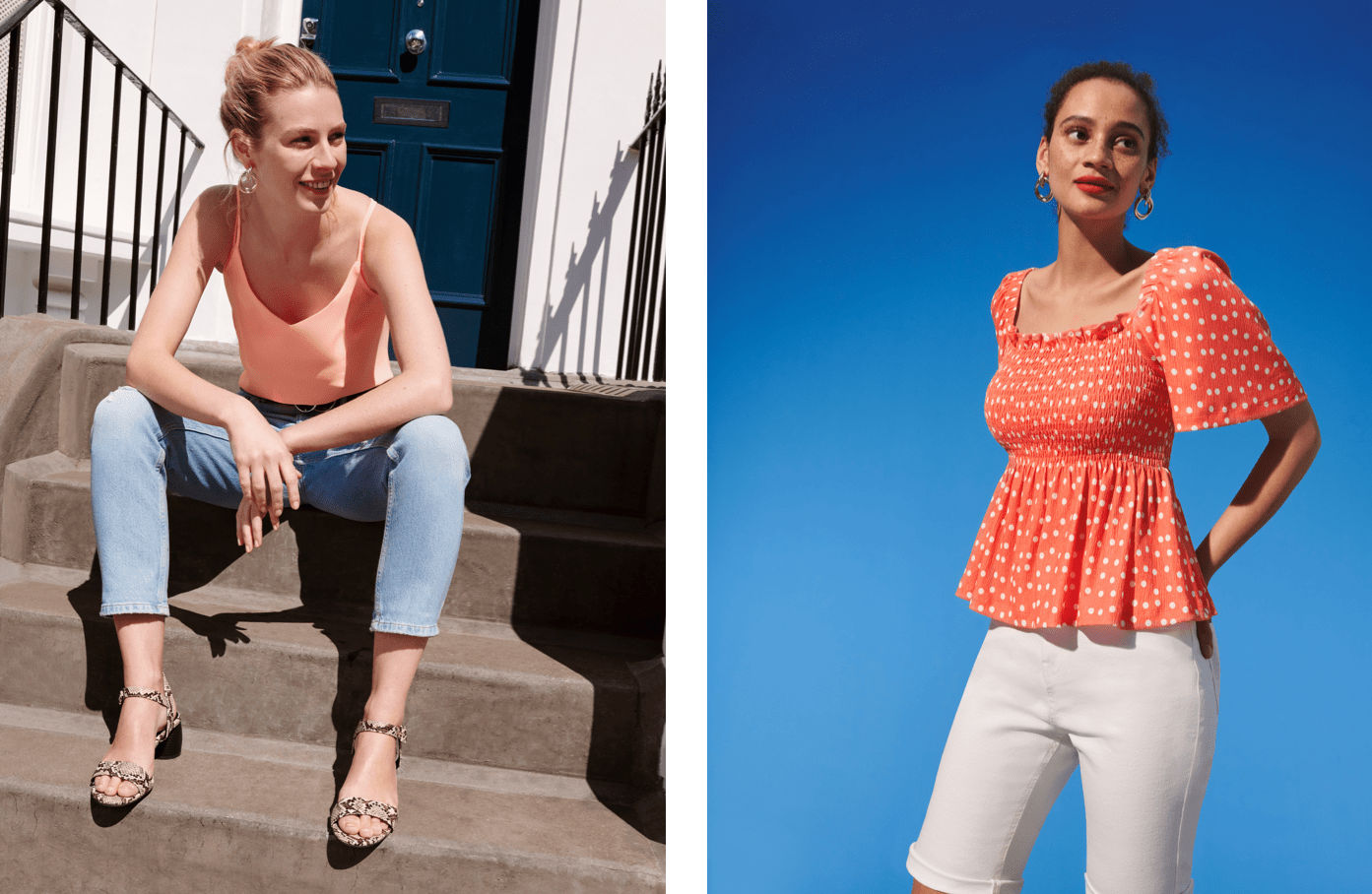 Hurry! Sale ends on the 14th July.
July 04 2019 by Magda Kaczmarska